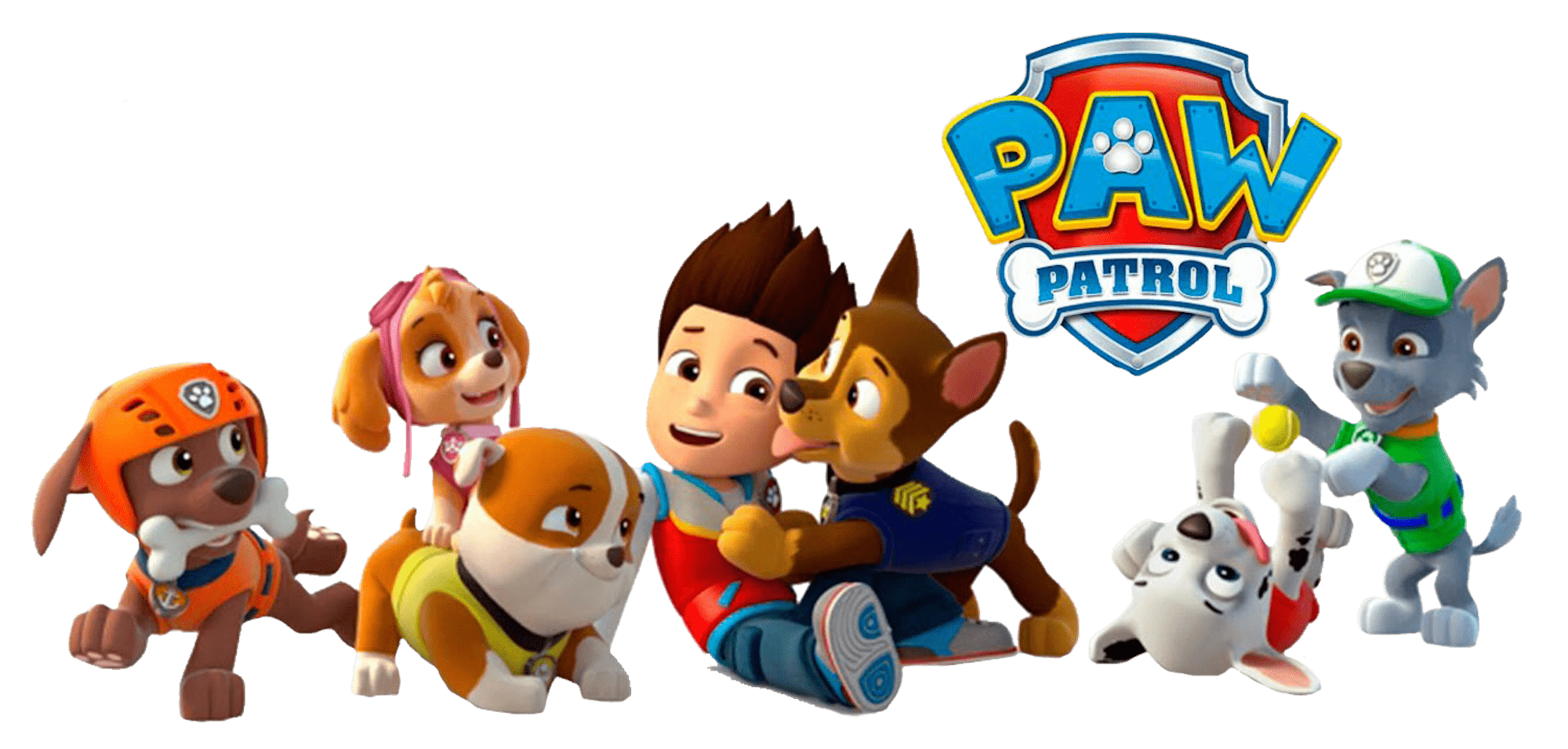 Over the past year I've had the immense pleasure of working on PAW Patrol–the #1 children's TV show in the world!! For anyone who has any little ones, you probably already know all about PAW and its colourful cast of characters. for anyone who doesn't; Paw Patrol follows the adventures of Ryder and the pups, solving problems, helping people in trouble, and foiling Mayor Humdinger's various nefarious schemes around Adventure Bay.
When I was brought onto the show, we were finishing up season 4 and had already started on a couple more projects about the pups' adventures. Throughout my time on PAW, I've handled character, vehicle, set, and prop rigging. Sometimes, my day-to-day tasks even include investigating and solving problems with render issues in V-Ray, modelling issues, and a tiny bit of animation. I've even helped out the TDs a couple of times with pipeline issues.
All of the work we do is done using Autodesk Maya with Python/PyMEL as our main scripting language. I've had the best time of my career working through some of the problems Paw Patrol has given me to solve, and look forward to even more as we work through season 5 and 6 development.
For anyone looking to check out PAW Patrol themselves, we air on Nickelodeon, NickJr, TVO Kids, Knowledge Kids, City Kids, and Télé-Québec in Canada and the USA. PAW Patrol been localized worldwide from the UK, to Iceland, to Korea, France, Finland, and China. And if those aren't enough viewing options for you, we're even streaming on Netflix!!
Below is one of the first episodes I ever worked on: Pups Save a Baby Octopus!!
In this episode I mainly handled rig finalization work on the pups' Sea Patroller costumes, accessories for Mayor Goodway and the citizens of Adventure Bay, as well as a good number of the props for the luau going on on the beach.
I plan on updating this page with a few proper rigging breakdowns in the future.